Cybersecurity needn't be complex, In fact it's Simple.
We only offer services that we are experts in and can deliver true value at a reasonable cost.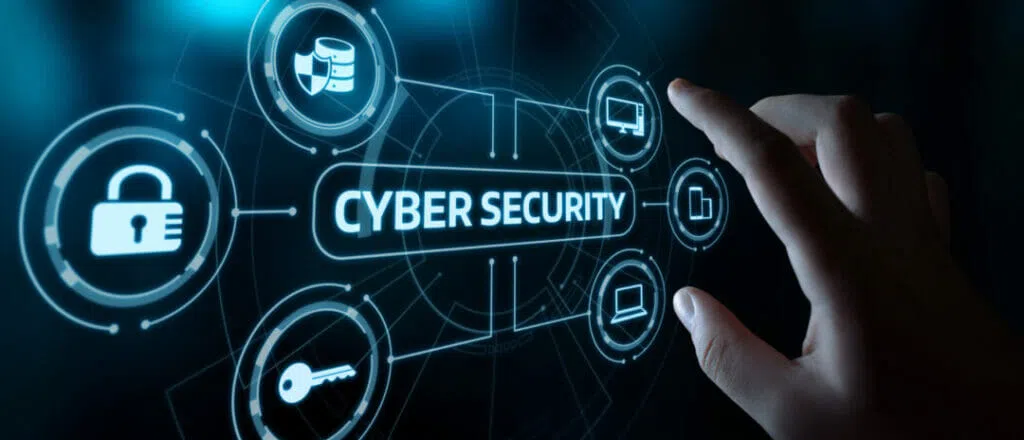 Cybersecurity Strategy Development
This can seem like a daunting endeavour that's why we're here to help you create a customized cybersecurity strategy aligned to your business needs. Simply put, we need to understand where your organizations cybersecurity maturity is and where you want it to be over the next few years. The gap in your cybersecurity maturity is then mapped out providing you with a road map and incremental steps towards that goal.
Risk Management
We understand that you need to understand the cybersecurity risks associated with your business. We also understand that you need to know how to manage those risks. Our multi-year experience in Cybersecurity, IT and Project Risk Management allows us to walk you through this risk management process and leave you with an implementable risk management plan.
Incident Management
Its not if but when! We do Fire Drills, so we need to start doing Cybersecurity incident drills. We want to prepare you for when a cybersecurity incident happens. We are certified incident management practitioners who have worked with organizations on preparing and conducting tabletop exercises to take you through a simulated incident. We leave you with an incident management plan that is understandable and doable!
Why Hire Us?
---
The Magenta Cybersecurity team is a collaboration of like minded cybersecurity experts who share the same vision that cyber threats are not only a risk to your organization but to you too. That belief is the thread that binds us as we work to improve your cyber defence capabilities and safeguard what is important to you and your business.
We bring to the table real world experience and knowledge gained through being in the trenches working in operations, to being at executive tables discussing, developing and implementing cybersecurity and IT strategies and solutions.
Our personal integrity and reputation has been built on demonstrated and proven successes working in start-ups to multinationals, from the public sector to not for profit and in the private sector across many industry verticals including health, manufacturing, telecommunications, consulting and the automotive sectors.
We are looking forward to working with you, building and improving your cybersecurity capabilities.
Contact
IF YOU WANT TO BOOK A CONSULTATION, PLEASE REACH OUT
---